About Healthcare College Western Jutland
Healthcare College Western Jutland provides vocational education in the subjects of elderly care/pre-nursing and child care/pedagogy. The college is located on two sites in the towns of Herning and Holstebro and gives educational opportunities to students from the counties of Western Jutland: Herning, Holstebro, Ikast-Brande, Lemvig, Ringkøbing-Skjern, and Struer.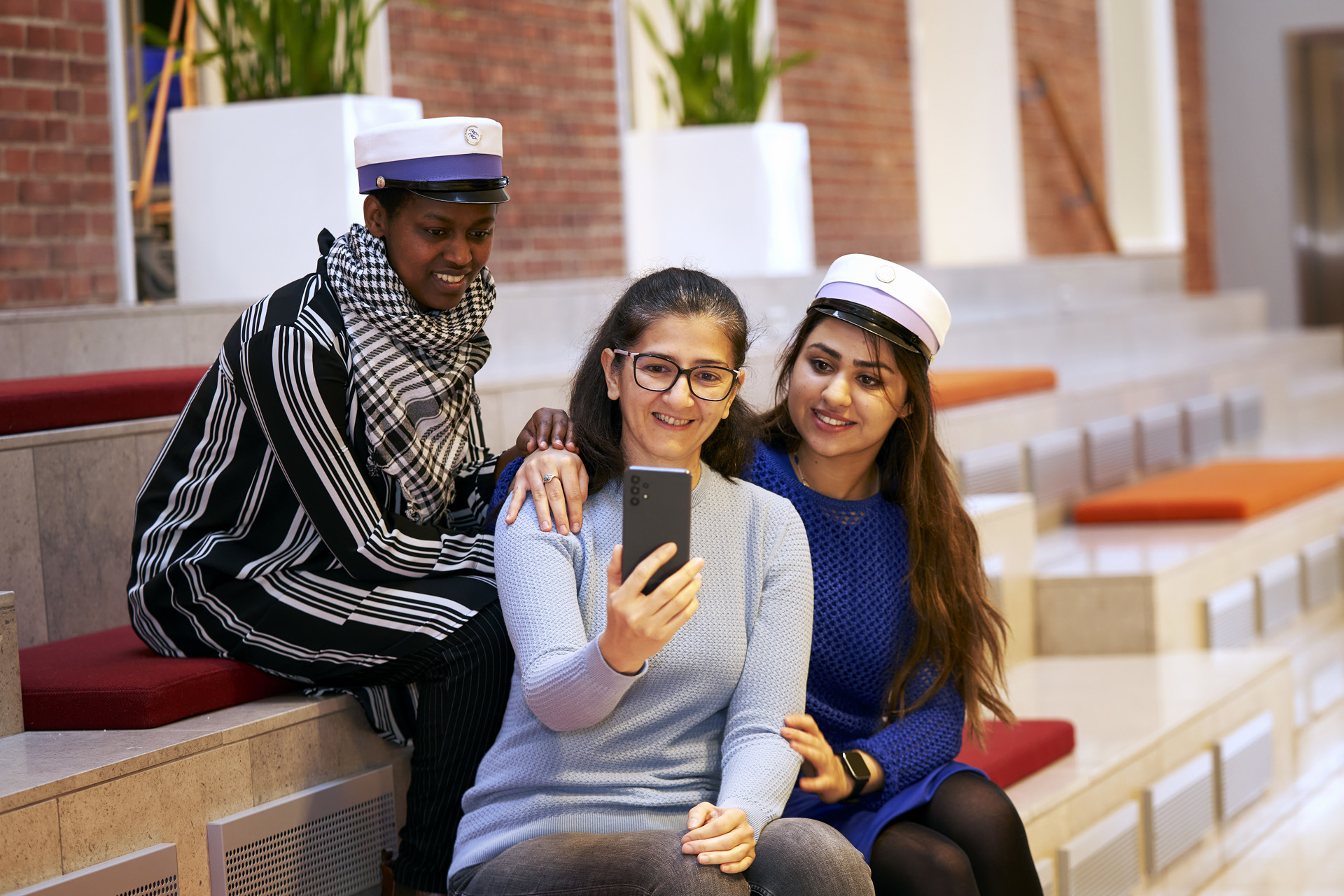 The school's teaching philosophy is that of "praksisnær undervisning" which translates as "education based in practice", i.e. that teaching theory should stay grounded in the students' field of work and the practice therein. This view has also led the school to invest in state-of-the-art simulation laboratories and other technological aids that enhance the students' immersion in the subjects.
We strive to be at the frontline of a rapidly developing field with a focus on subjects like rehabilitation, welfare technology and the ongoing development of the Danish "nearby" healthcare system.
Students from the college have won the national Skills competition in pre-nursing twice in the past five years, getting second place the other three.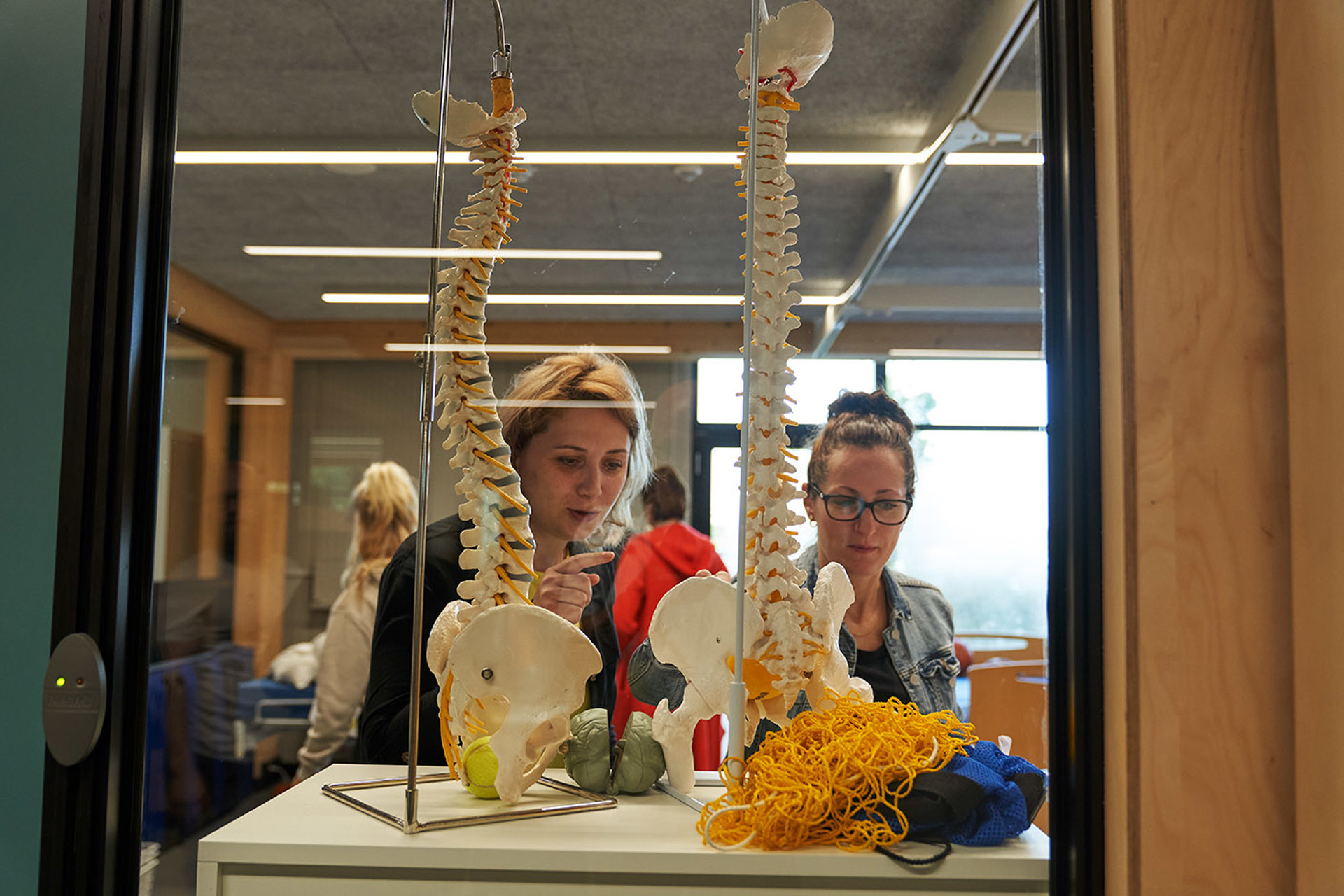 The college's educational programmes include
"Social- og sundhedshjælper" is a basic 13-months caregiver education focused on providing personal and practical help on a daily basis. Graduates mostly work in nursing homes and with health care in the home.
"Social- og sundhedsassistent" is a three-year pre-nursing education with subjects including psychiatry and farmacology. Graduates typically work in hospitals, nursing homes, and special care facilities. Completion of the programme also qualifies the student for bachelor level studies in nursing and social work.
"Pædagogisk assistent" is a three-year child carer education. The pedagogical assistent graduates work alongside and assisting kindergarten teachers (in Denmark referred to as pedagogues) and school teachers and increasingly in institutions for special needs children. Graduates also qualify for bachelor level studies in pedagogy.
All programmes are preceeded by ½-1 year of basic course training. You can read more about the programmes on the Our Programmes page.
The college reguarly welcomes visitors from partner schools abroad. If you wish to visit the school or are preparing to start in an trainee position with the school's local employer partners, please check the Visiting page for more information.